Web Application Development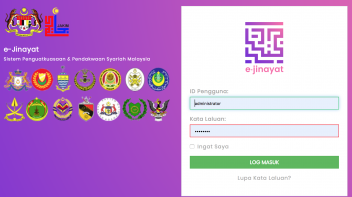 ejinayat system
Jabatan Kemajuan Islam Malaysia (JAKIM)
The objectives of the system are for state to enforce process, manage systematically, monitor and keep records of all syariah related cases as well as help federal government to have statistic of those cases at the touch of their fingertip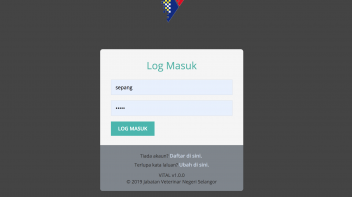 VETSEL SYSTEM
Jabatan Perkhidmatan Veterinar Selangor (DVSSEL)
Vetsel System was developed for DVS Selangor as the main web application medium to handle their day-to-day veterinary job/operation.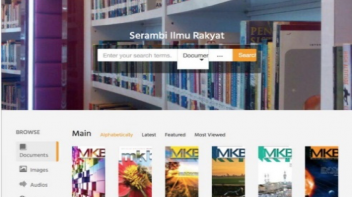 SERAMBI RAKYAT
BANK RAKYAT
Digital Library System is repository of digital resources such documents, images and video. By using this system, people doesn't need to access physical library to get books or resources. They can surf and get their books and other resources by online through their smartphone and computer.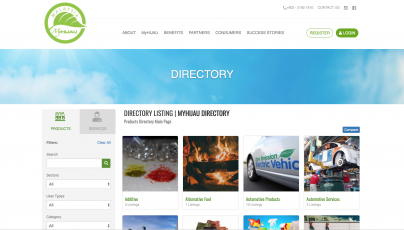 MyHIJAU DIRECTORY
Greentech Malaysia (Greentech)
MyHijau is a malaysia's green certification scheme (MyHIJAU Mark) management system used by greentech to handle all MyHIJAU Mark application from industrial such as product and service to be acknowledge as green product.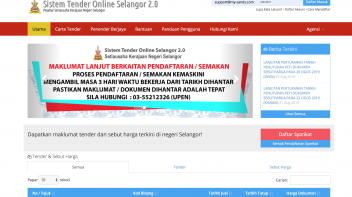 tender online selangor
Setiausaha Kerajaan Negeri Selangor (SUKSEL)
e-TENDER is responsible in distribution of information on quotations and tenders activity for the state of Selangor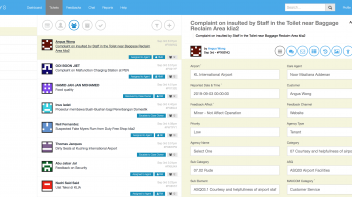 care System (CAreSYS)
Malaysia Airport Berhad (MAHB)
CareSYS is a feedback management system used by MAHB to handle all feedbacks from various channels such as e-mails, facebook, tweeter, web form and online chats.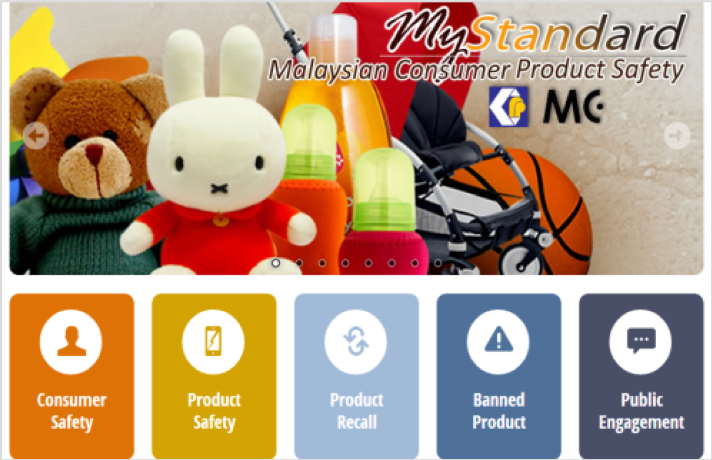 MyStandard Portal
Kementerian Perdagangan Dalam Negeri, Koperasi & Kepenggunaan (KPDNKK)
Import permits & regulatory tool for KPDNKK standard division to impose on all imported toys used nationwide.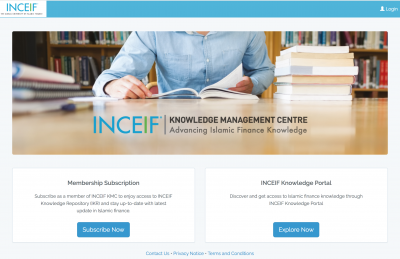 Library Subscription System
International Center of Education for Islamic Finance (INCEIF)
LSS extend the Knowledge Management Centre (KMC) functionality to go beyond Library service. Its provides the automation and integration service such as centralised password management, Single sign-on, a digital Library.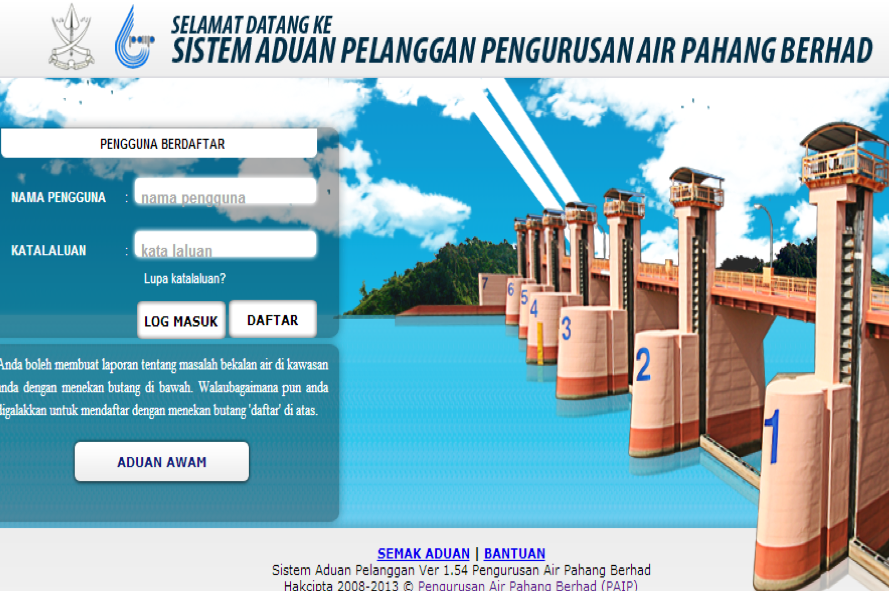 SISTEM eADUAN
Perbadanan Air Pahang Berhad (PAIP)
Sistem Aduan - Feedback Management System for Perbadanan Air Pahang Berhad.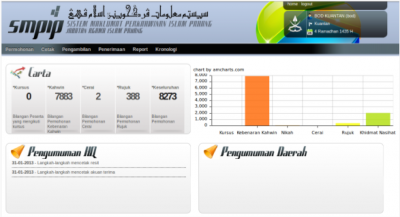 Sistem Perkahwinan Islam Pahang (eSMPIP)
Jabatan Agama Islam Pahang (JAIP)
eSMPIP was designed to replace the existing marriage system (client-server) and upgrade it into web application so it can be accessible to public.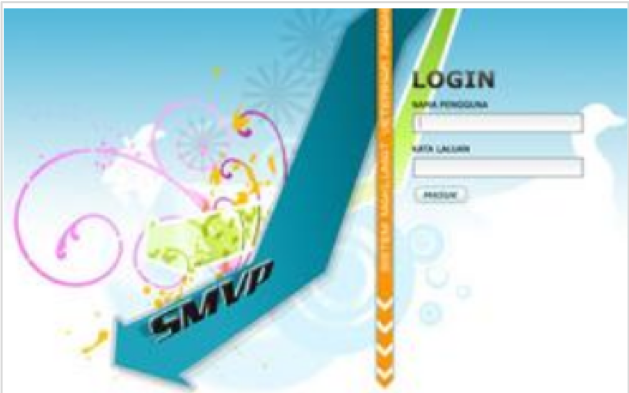 Sistem Veterinar pahang
Jabatan Perkhidmatan Haiwan Pahang (SUKPHG)
Sistem Maklumat Veterinar Pahang (SMVP) is a custom workflow based system to micro-manage veterinary process in Pahang.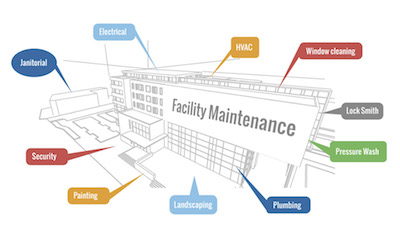 e-Maintenance
Universiti Teknologi Malaysia (UTM)
Facility Maintenance Contract Management, Services Scheduling and Maintenance activity monitoring