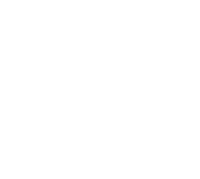 Salam Maulidur Rasul
Sesiapa yang mengucapkan selawat kepadaku satu kali maka Allah akan berselawat baginya sepuluh kali, dan digugurkan sepuluh kesalahan (dosa)nya, serta ditinggikan baginya sepuluh darjat/tingkatan (di syurga kelak)." [HR An-Nasa'i No. 1297, Ahmad, sahih.]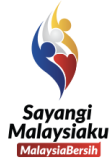 Lets cultivate the spirit of unity
Celebrate Malaysia Day 2019
Nourish the spirit of togetherness and diversity. Lets makes us not to forget that Malaysia, is US!
#SayangiMalaysiaku, Malaysia Bersih
Negara Rahmah, Ummah Sejahtera
Salam Maal Hijrah 1441H
Orang yang beriman dan berhijrah serta berjihad pada jalan Allah dengan harta benda dan jiwa meraka adalah lebih besar darjatnya disisi Allah; dan mereka itulah orang-orang yang berjaya (Surah At Taubah 9:20)
Sayangi Malaysia Ku : Malaysia Bersih.
Happy Independence Day
Together we celebrate our 62nd national independence. Lets embrace the diversity and celebrate our similarities.
Proud to be Malaysian!
Your Expert & Strategic Partner to take care of your IT needs
Our value-add solutions can be delivered as a stand-alone solution, or can be integrated into an overall organizational value framework for regular, periodic production. By building robust, reliable processes and systems, businesses are able to generate regular, on-time, consistent results.
MORE ABOUT US
We Provide the Best
Solutions For Your Business
Looking for an IT Consultancy? We are here to help identify a plan of attack for solving your problems and accomplishing your IT goals
We've done it all. We do analysis, design, programming - creating new software, or maintaining/altering existing software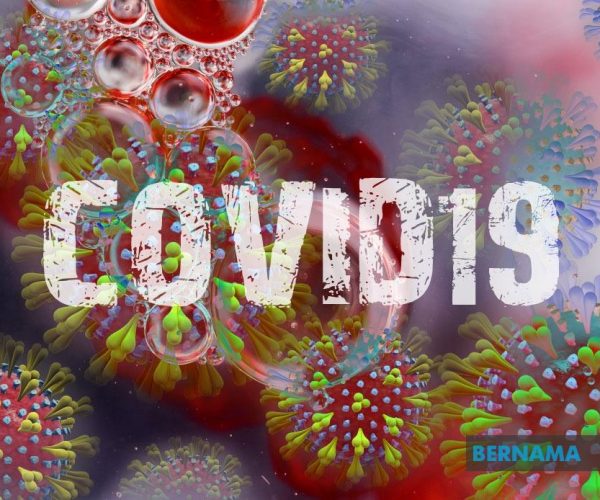 WPPB Image Addons Malaysia's Prime Minister Tan Sri Muhyiddin Yassin announced late last night (16 March 2020) that the country will undergo a two-week lockdown from tomorrow, Wednesday, March 18 2020, to Tuesday,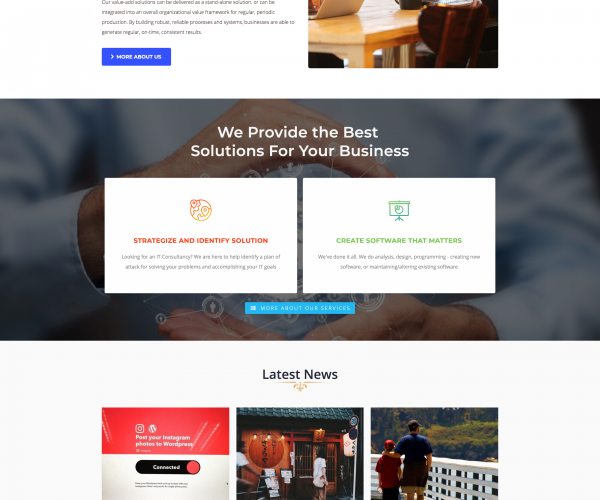 We are pleased to announce our brand new company website! After months of hard work and dedication, we are delighted to officially announce the launch on September 09, 2019. The
The best strategical business agency to build up your business to the next level.