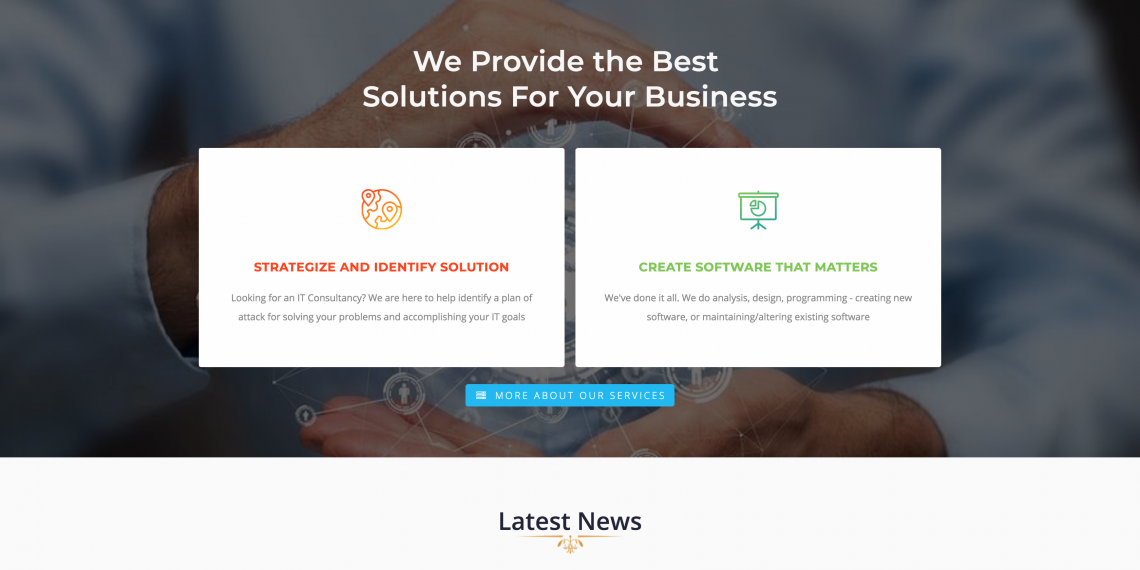 We are pleased to announce our brand new company website! After months of hard work and dedication, we are delighted to officially announce the launch on September 09, 2019. The new site launch is available and the URL is https://www.my-sands.com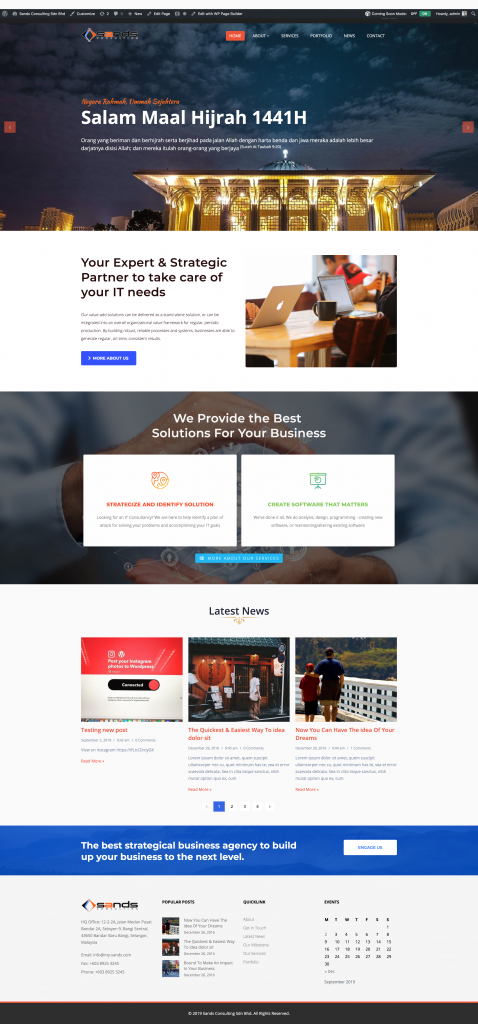 With a fresh look and feel, the new site affords users the opportunity to navigate through our service offering with ease. Delivering a fully responsive experience, the new website gives users a seamless transition from desktop to mobile browsing, and intelligently pulls the latest content from the new blog space for users to access quickly and easily.
We hope you like the changes, and if you have any feedback, please let us know on Facebook or Instagram.